Success stories
Faced with an unprecedented surge in demand for online shopping due to the global COVID-19 pandemic, a Latin American e-commerce powerhouse needed to rapidly expand storage capacity on its mezzanine floor. To defeat those significant challenges, the e-commerce platform looked to Argentina's QUINTINO Material Handling Solutions, an intralogistics pioneer.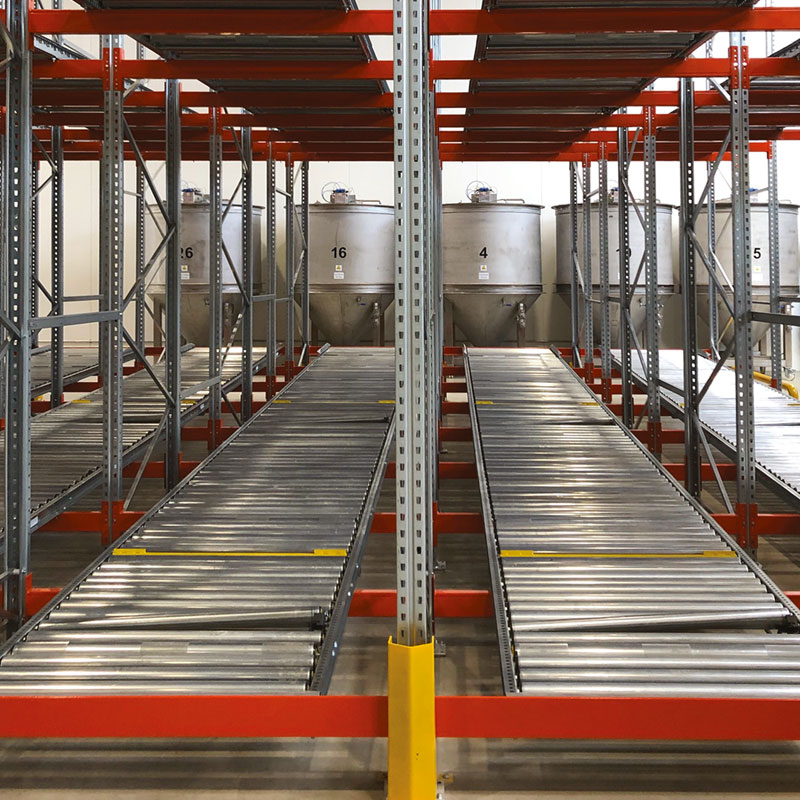 Flavour is everything at Yorkshire, United Kingdom-based tea and coffee purveyor Taylors of Harrogate. Billed as "the home of extraordinary flavour," the independent, family-owned business needed an extraordinary solution to speed up transport of its products, optimize space utilization and enable superb stock rotation. Taylors of Harrogate turned to Warehouse Storage Solutions Limited, a leading supplier to the UK storage industry.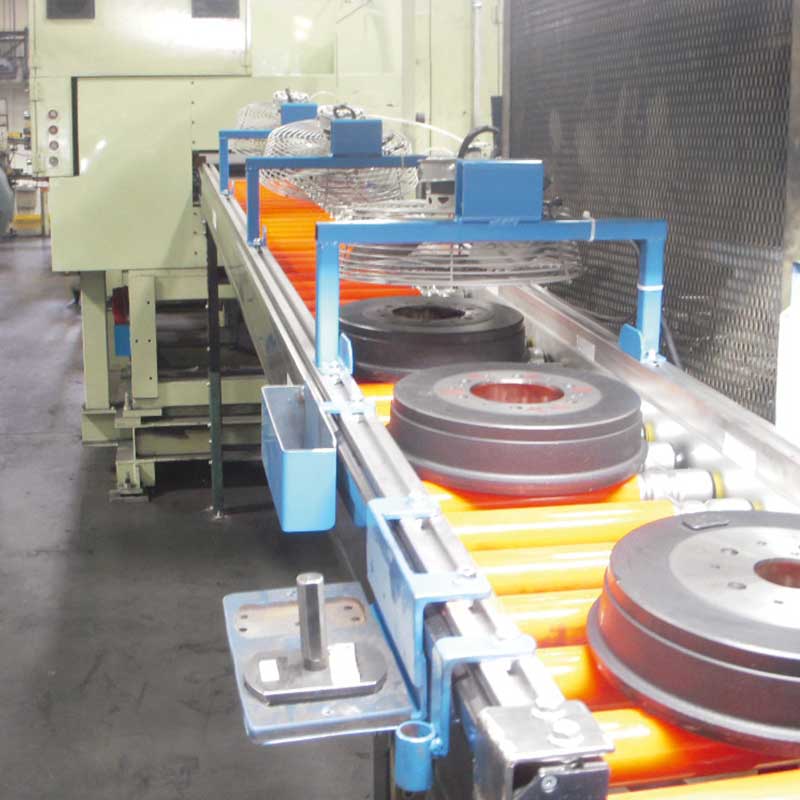 Innovation in the global automotive industry isn't limited to obvious advancements such as novel powertrains, connectivity and autonomous driving. At automotive parts manufacturer ATTC Manufacturing, Inc. in Tell City, Indiana (US), an innovative new parts handling system configured by STAC MATERIAL HANDLING is driving process efficiency while reducing handling-related damage to the more than 10 million components ATTC makes each year.
In October 2015, Spartoo, a leading online retailer for shoes and clothing, inaugurated its new, automated warehouse in Saint-Quentin-Fallavier, near Lyon, France – another important milestone in the success story of this young and dynamic e-commerce company, founded only ten years ago. A big undertaking with significant challenges that required real teamwork throughout the entire project.