Quintino Material Handling Solutions is selected as a local service partner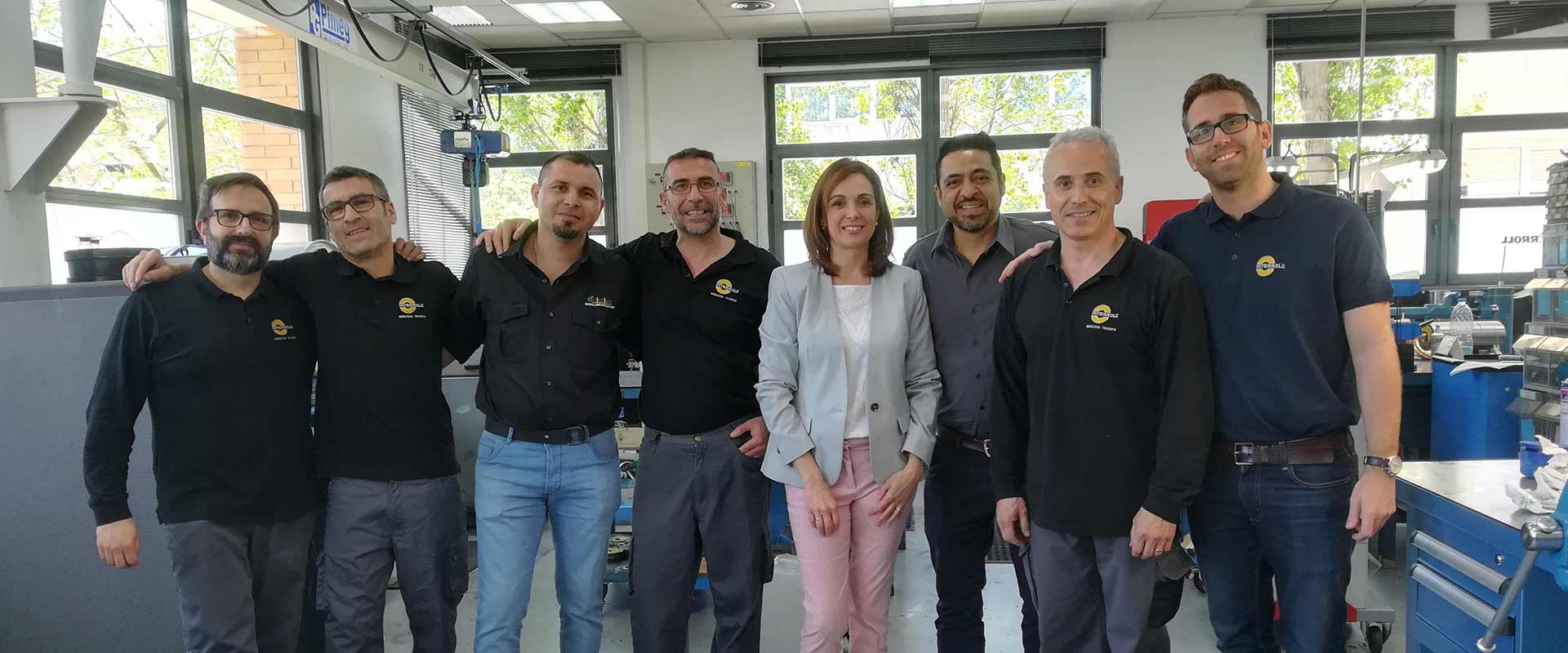 Interroll has selected Quintino Material Handling Solutions as local partner for Interroll Drum Motor service in Argentina and Uruguay. The two companies are joining forces to provide technical service and assistance in the Argentinian and Uruguayan markets. The exclusive cooperation covers repair and spare parts services for Interroll Drum Motors.
Order-picking installation by Teknokom
Turkish ROI partner Teknokom have over 40 years of experience in providing software and automation solutions. As a trusted supplier, they recently successfully installed an order-picking automation system to e-commerce company, Cookplus, at their Istanbul based distribution center.
PFi present at AIDN National Gala Dinner
The most recent Australian Industry & Defence Network (AIDN) Gala Dinner took place in Canberra, Australia. On the 2020 edition of the event, Nick Green, General Manager within Products For Industry's (PFi) Aerospace Division, took to the stage as a keynote speaker to discuss the STEM initiative 'The Science of Rockets' that they have been co-architects of. The division is operated within the Defence and Aerospace industry.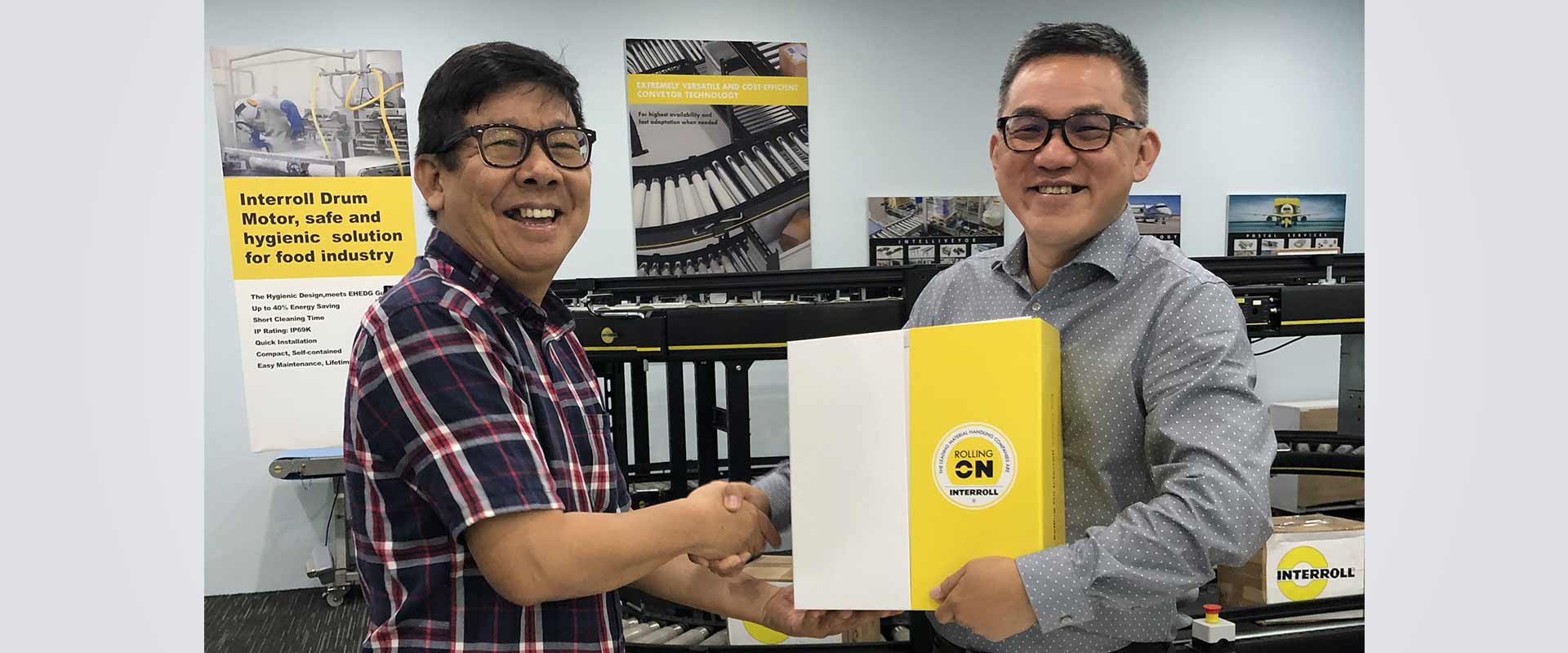 The ROI community continues to grow, as a new partner in Singapore is introduced, Packline Storage and Automation (S) Pte. Ltd. The company which was started in 2007 provides one-stop turnkey storage and automation solutions into many diverse industries.
ROI network expands to Indonesia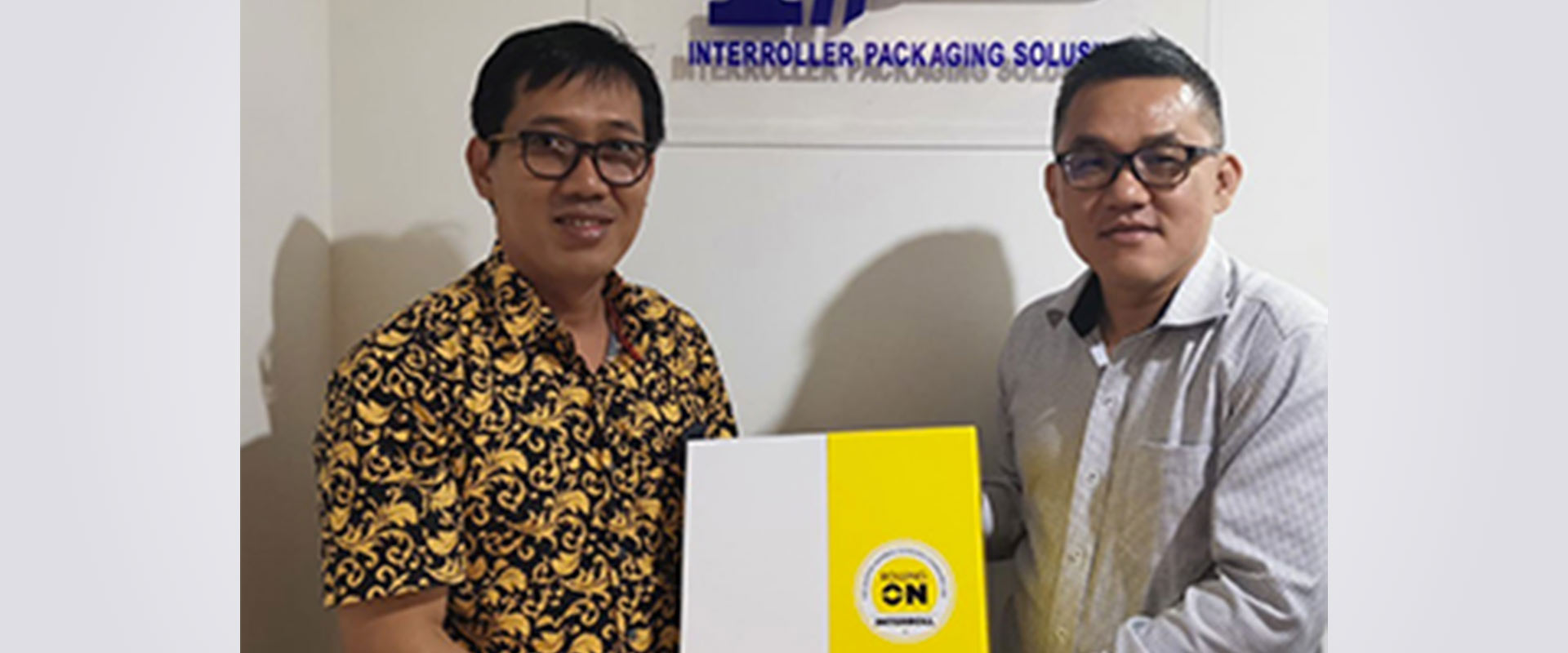 It is with great pleasure that the ROI team introduce the first ROI partner from Indonesia to the community.
Bowoosystem signs Partnership Agreement
The first ROI partner in the community from South Korea has signed the Partnership Agreement.
Further expansion for Advance
Leading UK conveyor manufacturer and ROI partner, Advance Automated Systems has expanded further and opened new premises in Leicestershire.
Actemium win Innovation Award
ROI partner Actemium Lyon Logistics were recognized at the recent Rois de la Supply Chain Award Ceremony 2020.
Rolling into the New Year: Welcome, Amy
Happy New Year! The start of a new year brings new objectives and goals, a fresh start with many opportunities!
2020 is already shaping up to be a huge year for the ROI Americas community and as the ROI program expands selectively, the ROI core team will grow too.
Official opening of Robotics solutions and Training center in Ireland
The official launch of the new state of the art Robotics solutions and Training Center from Robotics and Drives Services, took place on Jan 14th and 15th,.
Promotion at Stac Material Handling
Kim Schroeder, CEO of Stac Material Handling, Inc. has announced the promotion of Matt Werner to President.
Matt will execute the strategic growth initiatives of Stac involving advanced technology around material handling systems and continue to be the main contact for Rolling On Interroll activities.
Off to a flying start for Advance
Since joining the ROI program in August 2019, Advance Automated Systems Ltd have shown unwavering passion and utmost dedication. Over the past four months, the company, which has a strong presence and reputation in the UK conveyor and automation industry, has immersed itself in the global ROI community.