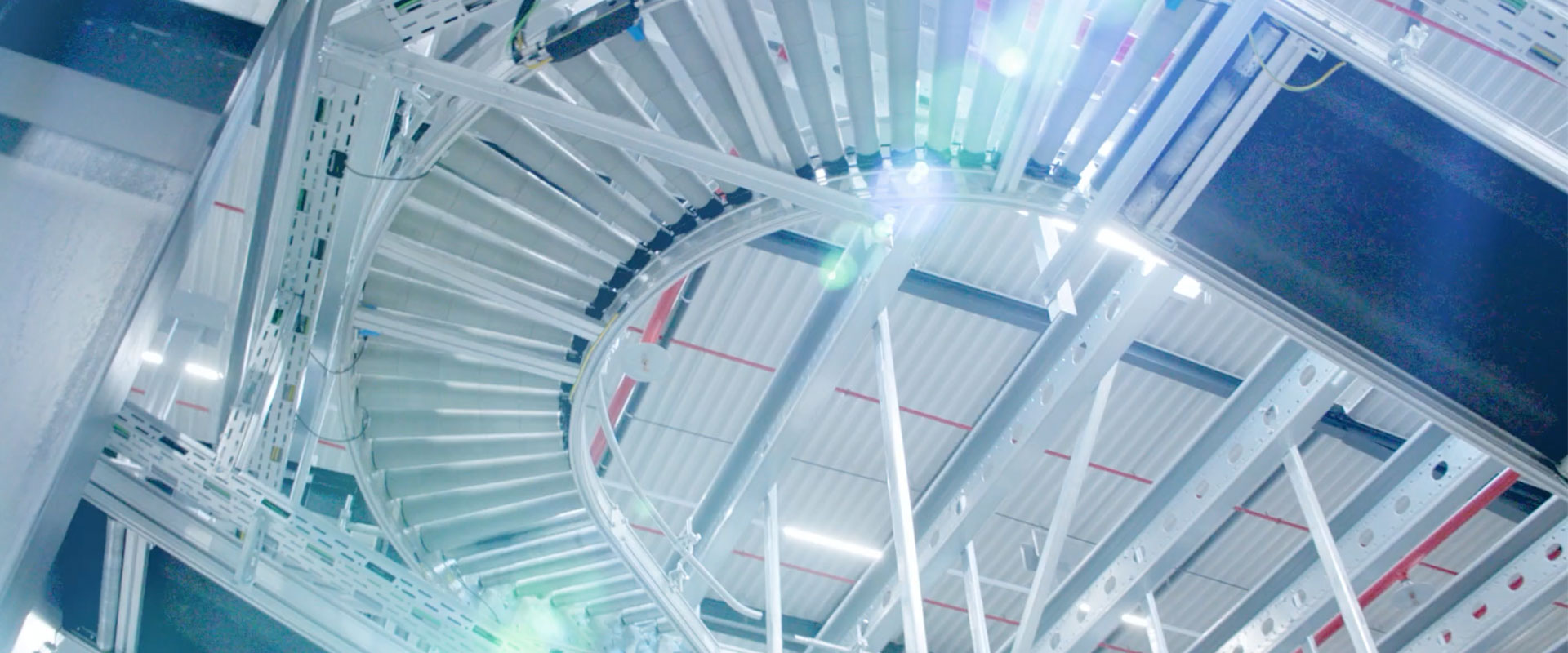 The Popkin Fashion Group is an internationally operating, family run fashion company. Reacting to market changes early is of crucial importance, enabling highly efficient and effective fulfillment to their customers which requires high demands on intralogistics.
Know-How Sharing Session for Australia & New Zealand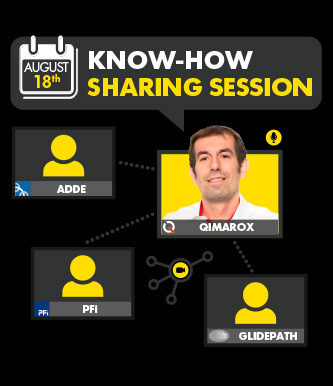 The fourth ROI partner led 'Know-How Sharing Session' takes place today, Tuesday August 18th at 08.30 CET.
In this installment facilitated by the ROI team, Guido Lucia, Area Sales Manager for Qimarox covering Australia and New Zealand, will introduce key products from their range for future growth in the ROI community. All of which are especially useful to System Integrators, and companies looking to enter new business sectors.
Modumaq provide maximum versatility
Interroll and ROI partner Modumaq teamed up for an extension project to provide an optimal order classification system for Arvato Supply Chain Solutions in Spain's increasingly complex material handling processes.
New products that generate new opportunities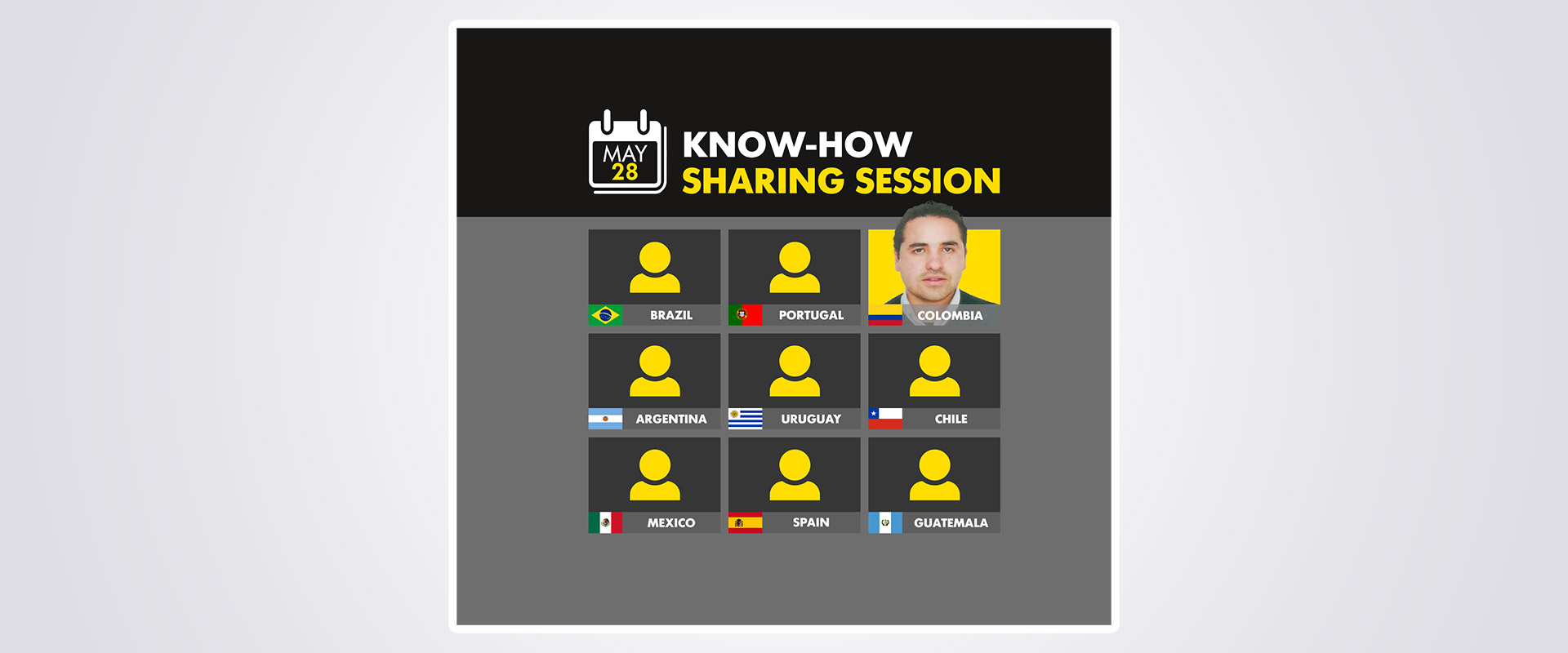 The second ROI partner 'Know-How Sharing Session' takes place today, Thursday May 28th at 16.00pm CET. The session will be led by ROI partner and Director of CAV Robotics, Daniel Diaz. Mr. Diaz will present to the Ibero-American community on the 'New products that generate new opportunities in the ROI Community'.
Quintino Material Handling Solutions is selected as a local service partner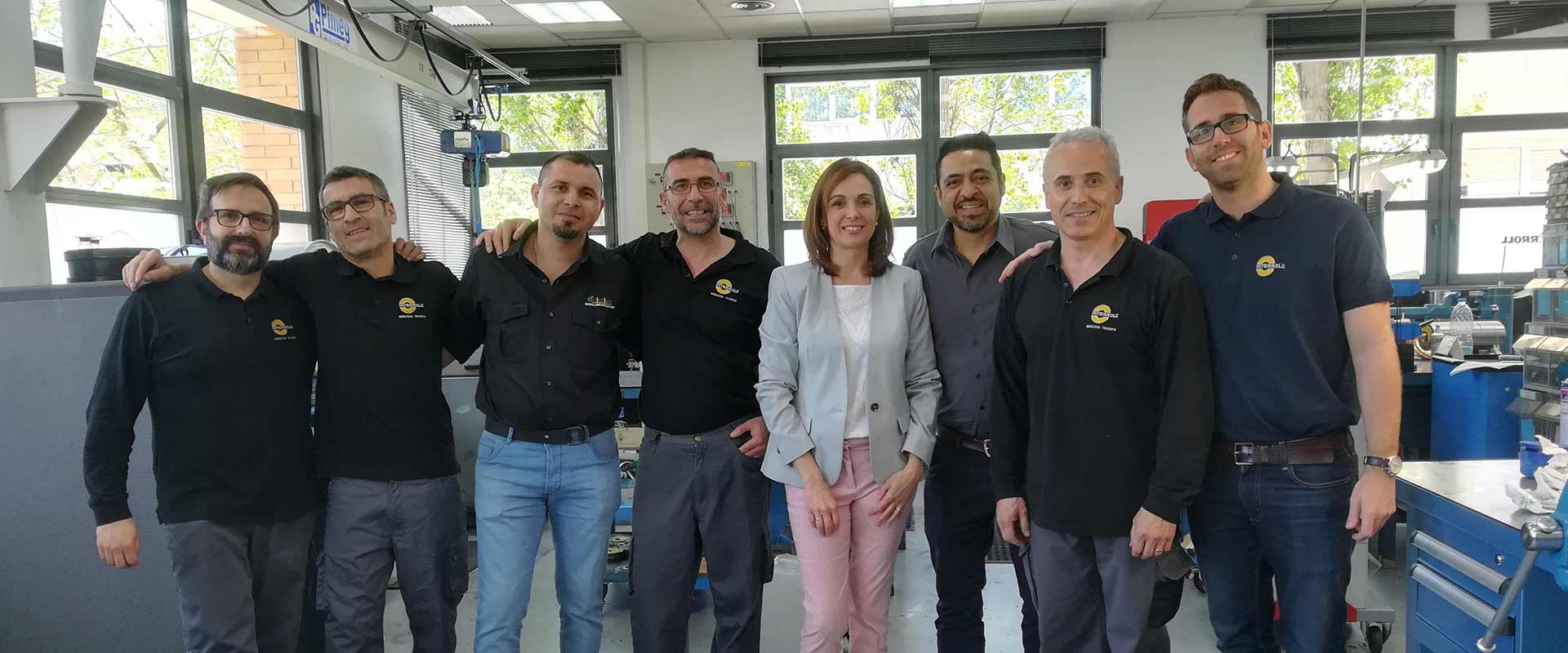 Interroll has selected Quintino Material Handling Solutions as local partner for Interroll Drum Motor service in Argentina and Uruguay. The two companies are joining forces to provide technical service and assistance in the Argentinian and Uruguayan markets. The exclusive cooperation covers repair and spare parts services for Interroll Drum Motors.
Order-picking installation by Teknokom
Turkish ROI partner Teknokom have over 40 years of experience in providing software and automation solutions. As a trusted supplier, they recently successfully installed an order-picking automation system to e-commerce company, Cookplus, at their Istanbul based distribution center.
PFi present at AIDN National Gala Dinner
The most recent Australian Industry & Defence Network (AIDN) Gala Dinner took place in Canberra, Australia. On the 2020 edition of the event, Nick Green, General Manager within Products For Industry's (PFi) Aerospace Division, took to the stage as a keynote speaker to discuss the STEM initiative 'The Science of Rockets' that they have been co-architects of. The division is operated within the Defence and Aerospace industry.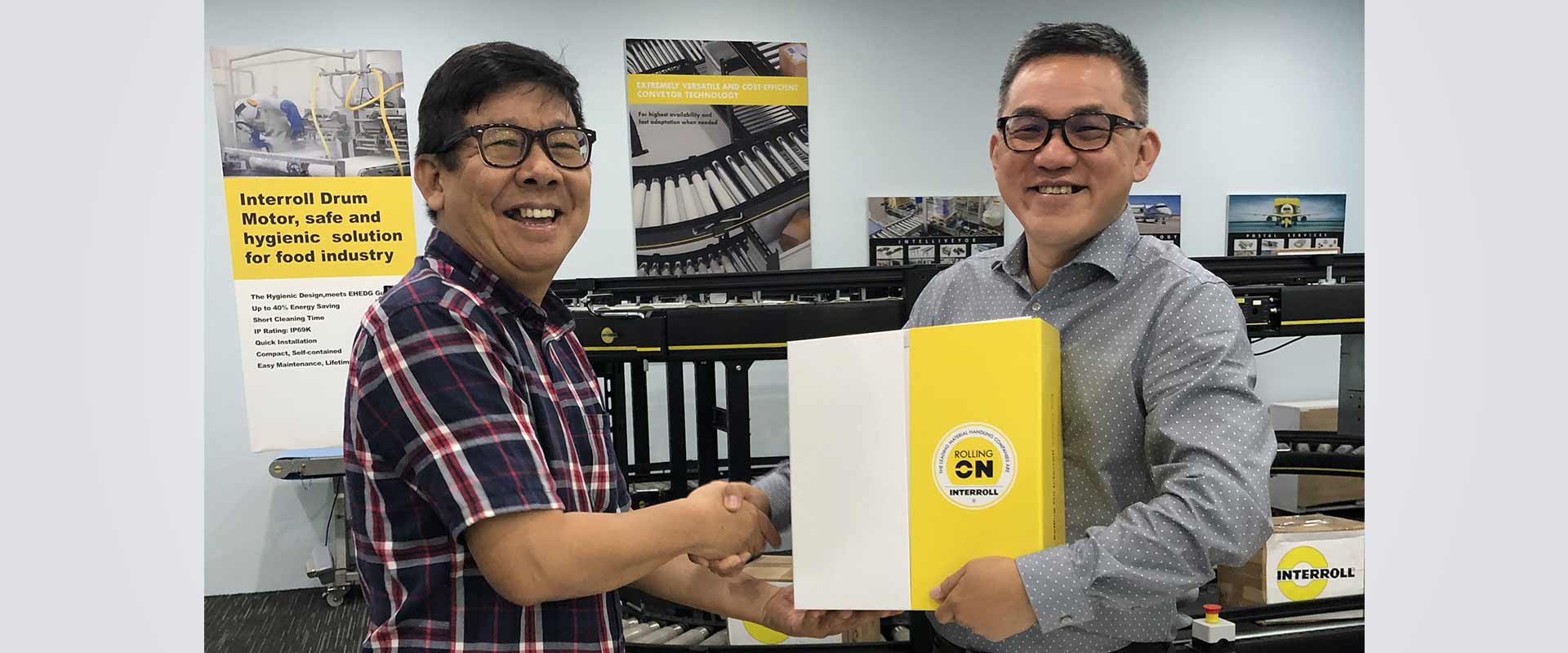 The ROI community continues to grow, as a new partner in Singapore is introduced, Packline Storage and Automation (S) Pte. Ltd. The company which was started in 2007 provides one-stop turnkey storage and automation solutions into many diverse industries.
ROI network expands to Indonesia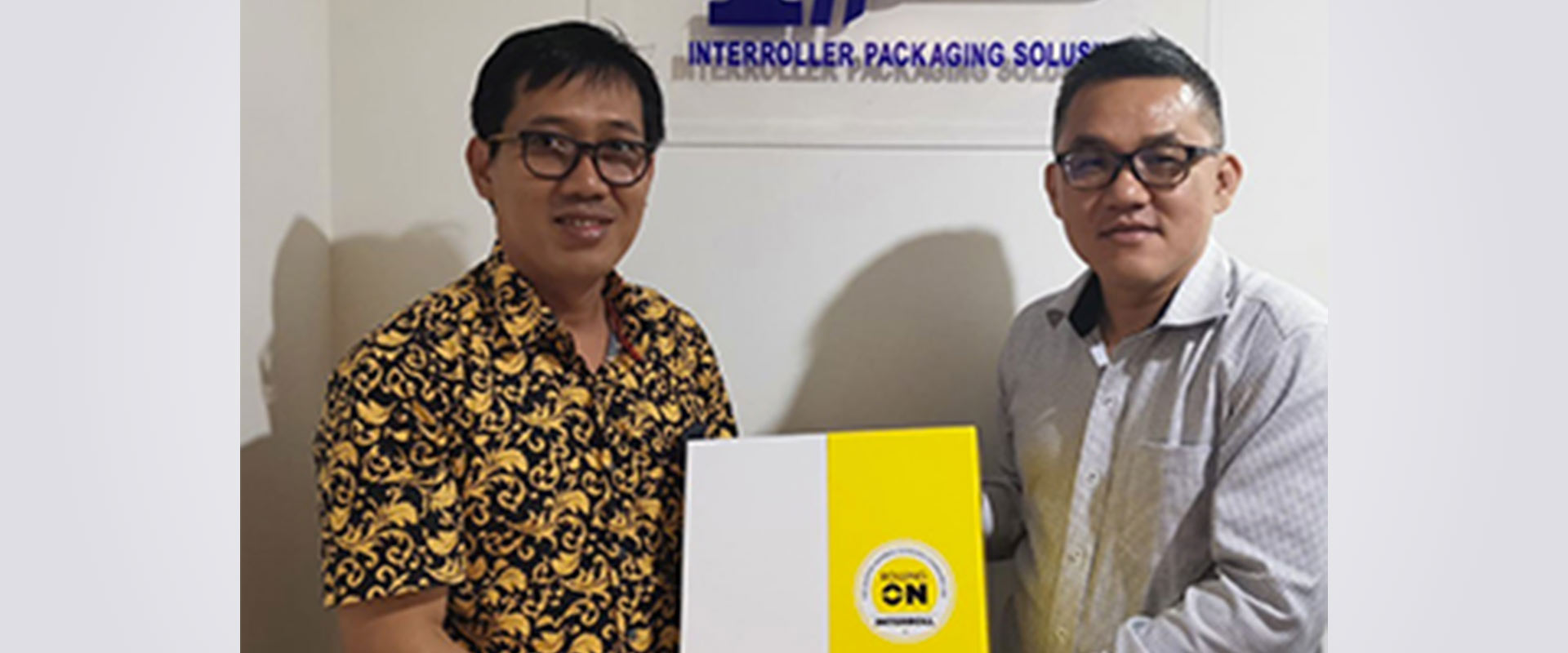 It is with great pleasure that the ROI team introduce the first ROI partner from Indonesia to the community.
Bowoosystem signs Partnership Agreement
The first ROI partner in the community from South Korea has signed the Partnership Agreement.
Further expansion for Advance
Leading UK conveyor manufacturer and ROI partner, Advance Automated Systems has expanded further and opened new premises in Leicestershire.